Myopia 150-800 Swimming goggles 5 in 1 Anti Fog UV waterproof swim glasses set
Price

RM27.35

Product SKU
Swimming goggles
Size (L x W x H)
10 cm x 10 cm x 5 cm
Availability
In Stock

Option

Quantity
Description
Highlight
CLEAR VISION - UV protection and anti-fog coating enhances your swimming experience. Well-designed clasp make it easy to put swimming goggles on and off.
INCREDIBLE ANTI LEAK - The googles swim goggles silicone seals feel soft and flexible enough to really mold to your face. It has ample space for your eyes, the suction still stay strong. You can adjust swimming goggles while in the water, no leaks even on powerful turns and your eyes don't burning from the chlorine.
EASY TO PUT ON AND TAKE OFF - The straps have a buckle that makes putting on and taking off a breeze and without pulling hair.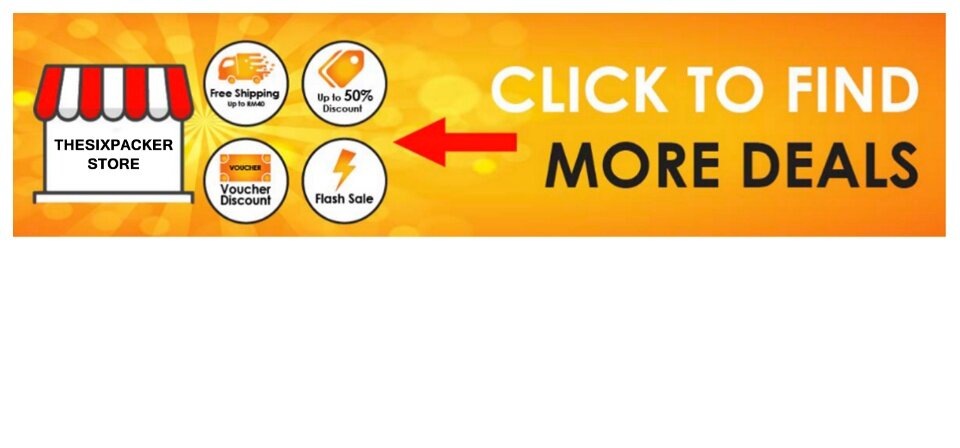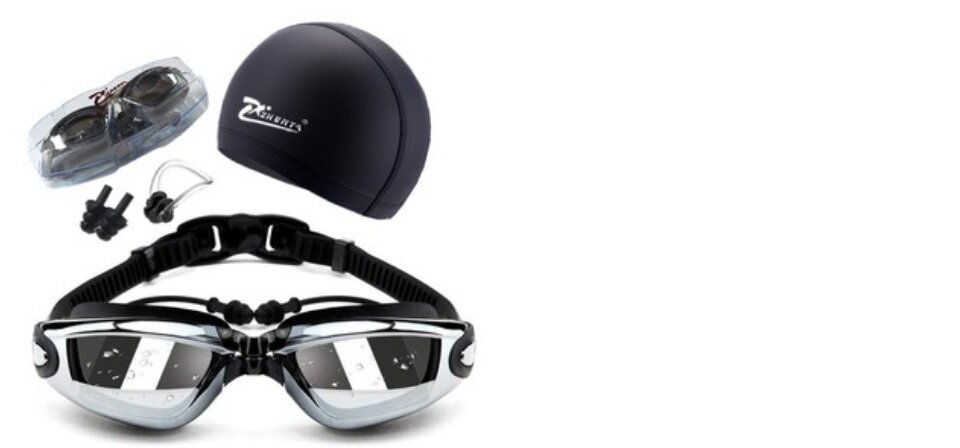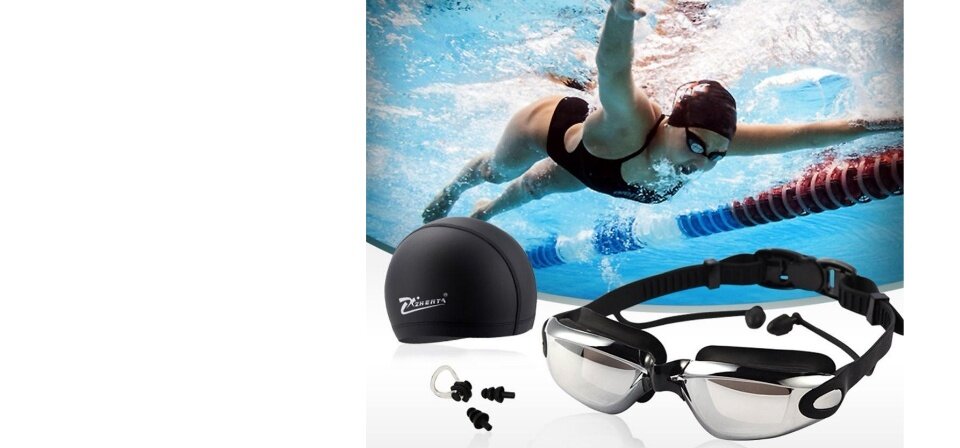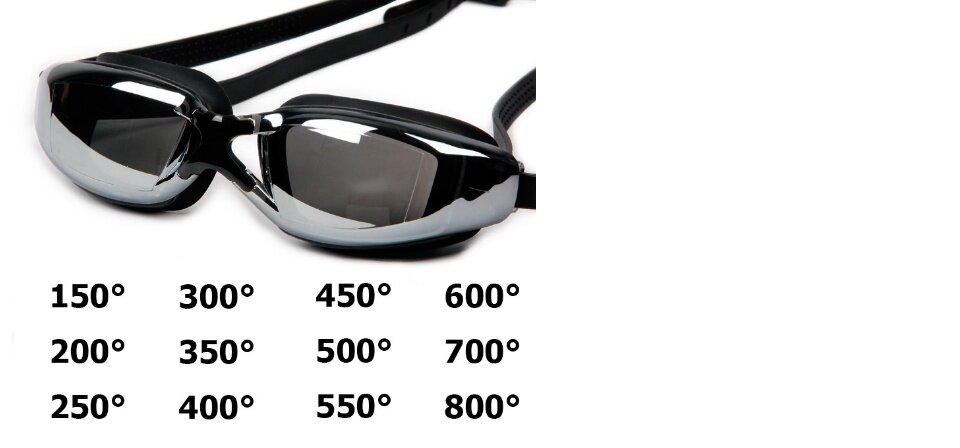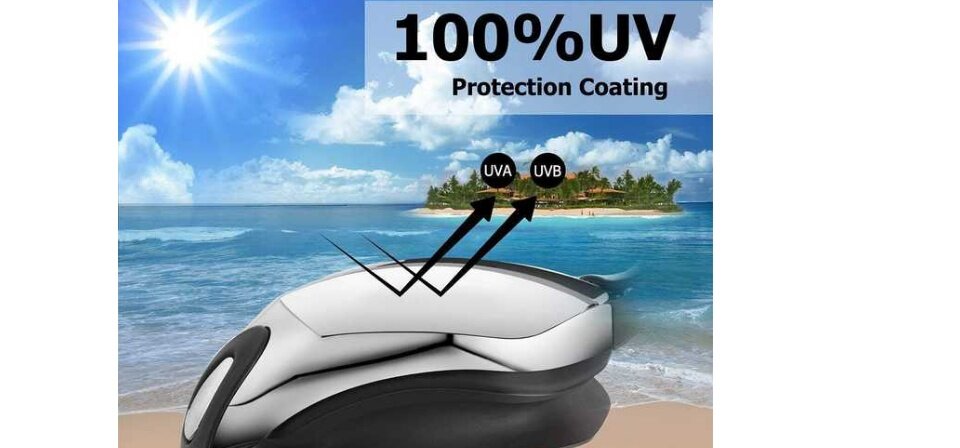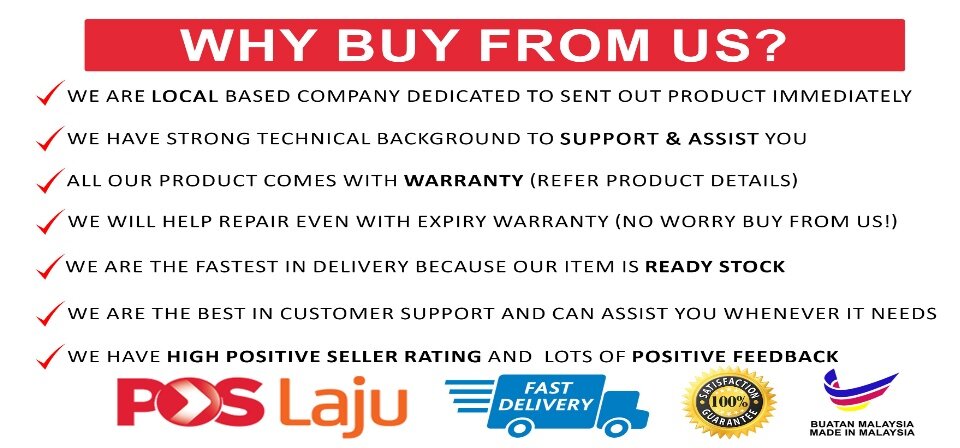 What's in the box
1 x Swimming Goggle Set